Chinese artist Heshan Huang worked with Web3Games and NEAR Protocol to create hundreds of virtual buildings, including 10 luxury single-family villas, 300 high-end units, and 1,000 'Umbrellas'—parasols—within the virtual Bu Tu Garden Community.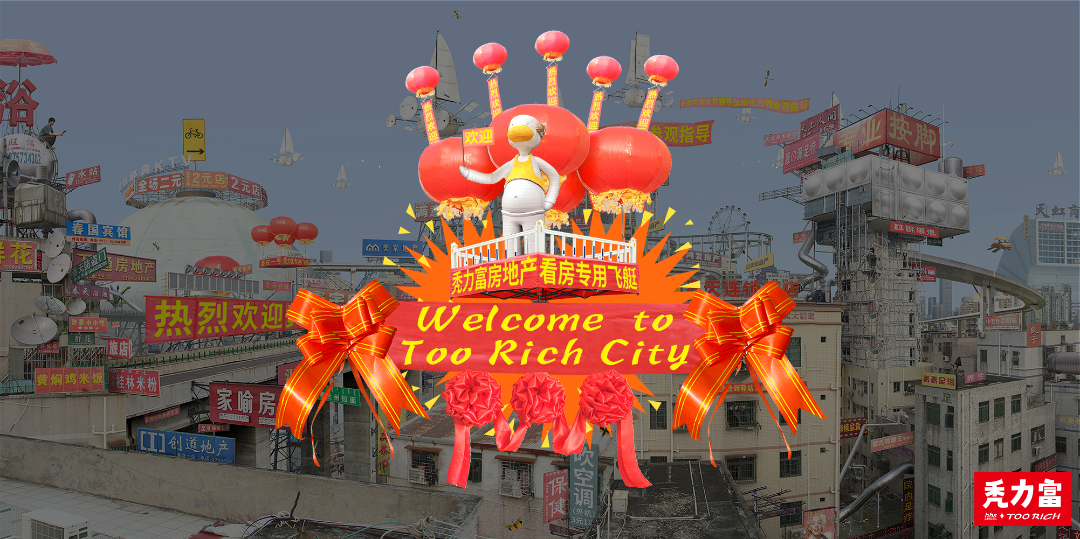 Bu Tu Garden Community is one part of Huang's full NFT collection, which he calls the 'Too Rich City Series'. The collection is centered on the fictional character of Mr. Toorich, a real-estate tycoon who has dedicated himself to building opulent housing projects for the poor.
They're Huang's first NFTs. He told Blockcast that his designs were the result of painstaking fieldwork undertaken in both towns and cities in order to come out with his distinctive cyberpunk-flavored aesthetic.
With the NFT contract integration with Paras, your NFT property from HHS Art is now accessible on Paras. How to access it?
1. Log in to Paras using your NEAR account.
2. Access your NFT property on the "Collectibles" tab. Your NFT from HHS Art will automatically appear on your Paras profile.
3. To sell or trade your NFT property, click "Update Listing" or "Transfer" on the card details.
What are you waiting for? ⏳
Grab & trade your virtual property HERE with ease
on October 24th
, and stay tuned for the upcoming Too Rich City metaverse! You can also "Place an offer" on the card that you want to purchase.
HHS is the first NFT contract integration on Paras. For any creators who want to integrate their NFT with Paras, contact us on Discord or Telegram.
#plasticCyberpunk #hhsart